Our annual meet is hosted by a car club this year.
The BAH club have one of the nicest concours d'élégance in the province and they wanted a special event this year based on service vehicles. PCS members and enthusiasts are more than welcome.
I will be there early on friday with some of Francois Gamache's cars for the setup, the car show usually expert around 1300 cars on 2 days. The show is in the middle of the Montmorency Falls park (1759 battlefield).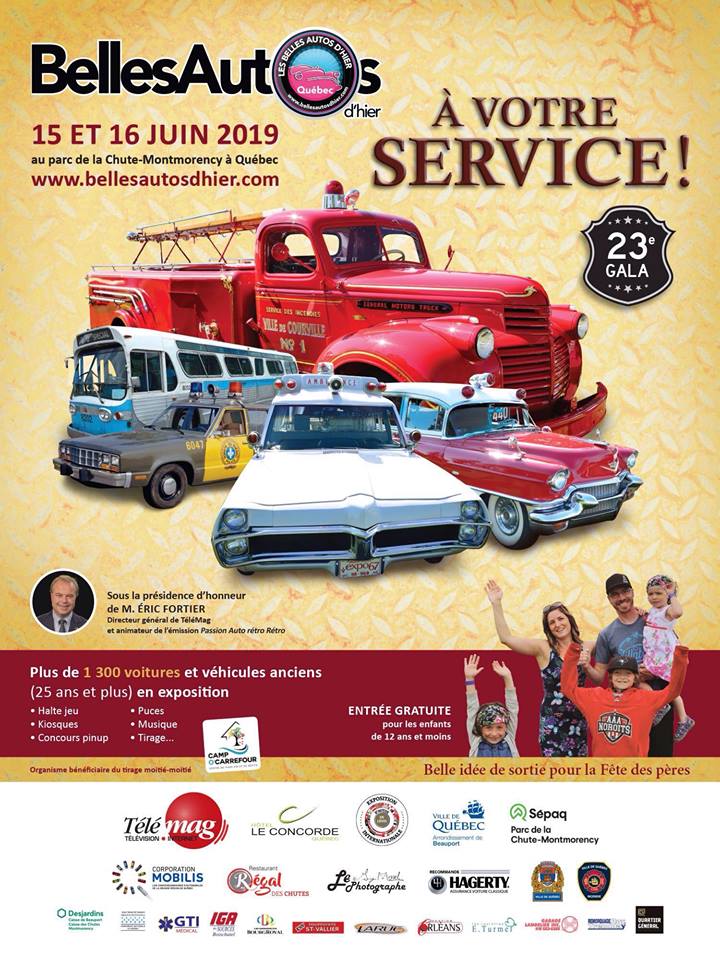 Link to the Facebook event:
https://www.facebook.com/events/2357...35756034015714
Mp me if you need any infos folks!